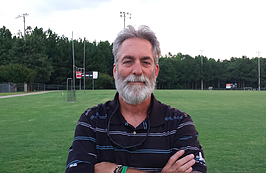 Steven Boe - Director of Lacrosse Operations
Steve started playing on the first Augusta Lacrosse team in 1989. He is a level 3 certified US Lacrosse coach. Steve has helped varies High School programs in the Augusta area,Lakeside,Evans,and Grovetown.
In 2012 he co-founded The Augusta Patriots travel lacrosse team.The Patriots have teams at the HS level and U15.
Steve also plays for The Augusta Men's club
sboe734012@gmail.com/ 
706-3369-1336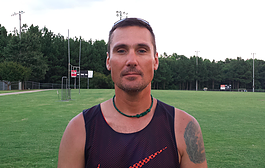 Lee Doby - Assistant Coach
Lee started his lacrosse career in 1982 when he was a freshman in high school. He played four varsity seasons for his high school's club team in Lexington, VA. After graduating, Lee went on to play three seasons at Virginia Tech, where he played almost all positions for the Hokies. Currently, Coach Doby plays for the Augusta Beavers men's club. 
dobyln@gmail.com

(706) 556-0059
Bryant McIlwain - U19 Assistant Coach
Bryant started his lacrosse career as a freshman in high school. He was a four year varsity letterman midfielder at Lakeside High School. Bryant was a recipient of the team's Coaches Award. Bryant was also a two year captain as well as leading the team in goals his senior year. Bryant signed a National Letter of Intent with Young Harris College. He is also a former member of the Patriots.
bryantmcilwain23@gmail.com
(706) 831-4554